Soul Solutions provides a wide range of complementary therapies , organic products as well as the following services:
Exhibitions and fairs

Seasonal packages

Corporate events

Team building services

Bespoke pamper days/parties

Gift vouchers and pamper pebbles for details, terms and conditions click here

We aim to provide the best treatments for our clients needs and are always pleased to introduce new modalities. Our therapists do not seek exclusivity, they value the opportunity to refer to other therapists, share information and the benefit of cover from a known team member when they are on holiday. Our team is friendly and supportive so if you know any therapists looking to join an established Practice please pass on our details. We would like to add a podiatrist, osteopath, homeopath, herbalist and acupuncturist to our team.


BOOGIE BOOT CAMP
The ever popular Boogie Bootcamp which runs on Sunday mornings Alternate months is running throughout January to help you kickstart you new year fitness regime.
bounce here
LORRAINE BARKER HPD, TFT
Soul solutions welcomes LORRAINE BARKER HPD, TFT to the team
About Lorraine
PAST LIFE REGRESSION WORKSHOP
For details about this exciting workshop coming soon
click here
COVID-19 UPDATE
Following the lifting of covid-19 restrictions on 19th July our therapists and instructors have considered guidance from associations and insurers. , We have decided to keep all previous protocols in place until the data suggests that the risk to clients and staff is negligible. We aim to keep everyone as safe as possible in our premises. We hope you are able to respect our decision and are reassured that we are working to keep everyone safe and well
We are pleased to offer some onsite services and apologise for any inconvenience or upset staggering the return may cause but would like to reassure everyone that we will reopen everything as soon it is safe to do so. We wish all our clients a better 2021 and a safe and healthy period until we are able to resume normal business. If anyone is in need of urgent care please contact us to access remote services, please do not feel you are alone, we will do what we can to support you.
For details of our Covid 19 protocol click here
COVID-19 ITEMS
Treatments by appointment
Payment by cash or card
.
If you require any more information, feel free to call us on the number below or email us at
[email protected]
Need somewhere to stay locally? For a place to really get away from it all we can recommend Jeanne-Marie's chalet at Seasalter,
click here
for more information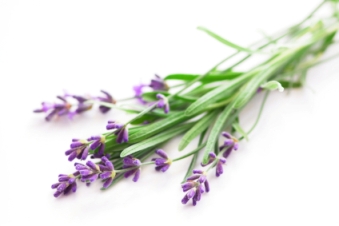 Unit 16 Faversham Industrial Estate Graveney Rd Faversham, Kent ME13 8UJ
01795 538648
[email protected]