Soul Solutions provides a wide range of complementary therapies , organic products as well as the following services:
Exhibitions and fairs

Seasonal packages

Corporate events

Team building services

Bespoke pamper days/parties

Gift vouchers and pamper pebbles for details, terms and conditions click here

We aim to provide the best treatments for our clients needs and are always pleased to introduce new modalities. Our therapists do not seek exclusivity, they value the opportunity to refer to other therapists, share information and the benefit of cover from a known team member when they are on holiday. Our team is friendly and supportive so if you know any therapists looking to join an established Practice please pass on our details. We would like to add a podiatrist, osteopath, homeopath, herbalist and acupuncturist to our team.

PRICING JUNE 2019
We have maintained our prices for many years ,however, reviewing our costs has highlighted the need to adjust the financial exchange for some services. We believe our clients deserve the best and refuse to compromise on our standard of care . We hope you agree that our new pricing is fair and remains good value for the services we provide. The new prices displayed on our website and at the centre will take effect from 17th June 2019.

We are pleased to welcome Dawn bringing the amazing Gong Bath to Soul Solutions
You are invited to come and experience the deeply relaxing and rejuvenating effects of the gongs, accompanied by a range of angelic and grounding sound healing instrument A gong bath meditation is a wonderful opportunity to unwind and de-stress and doesn't require you to do anything other than to get comfy and lay down with your eyes closed, whilst the therapeutic effects of the vast array of
sounds wash over you.The gong is said to be the most effective and transformative sound healing
tool that we have. Everything around us is made up of vibration, including you!This is why the frequencies of the gongs are able to retune you, bringing you back to your optimum state of wellbeing. Working on the physical, emotional,mental and spiritual, the gongs are able to take you out of disharmony and through entertainment realign you to a natural harmonious vibrational state. times and prices





Treatments by appointment
Payment by cash or card


.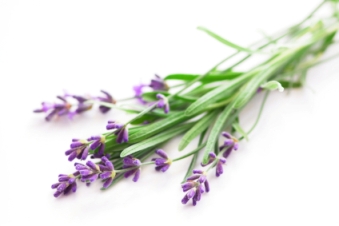 If you require any more information, feel free to call us on the number below or email us at
[email protected]
Need somewhere to stay locally? For a place to really get away from it all we can recommend Jeanne-Marie's chalet at Seasalter,
click here
for more information. or Hawthorn Farm Cottages in Ash
click here
to see more

Unit 16 Faversham Industrial Estate Graveney Rd Faversham, Kent ME13 8UJ
01795 538648
[email protected]